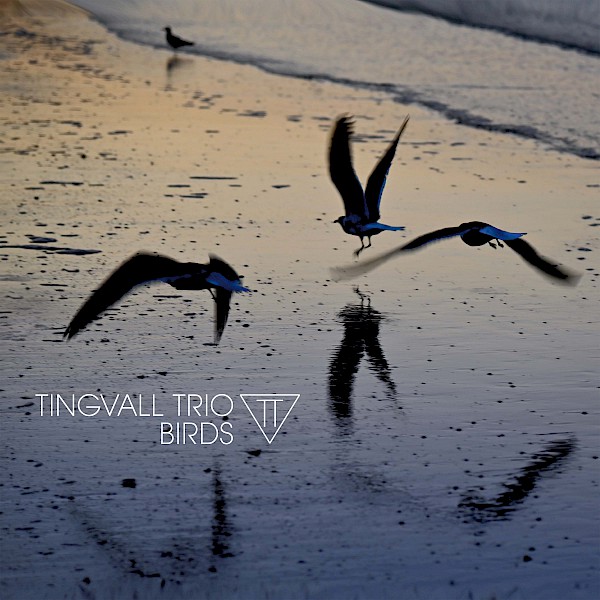 In the end of June Tingvall Trio realeses its new album BIRDS. 

Martin Tingvall: "The album BIRDS is dedicated to birds. They are nature's musicians. They surround us with their music every day and can be incredibly inspiring. You just have to listen carefully. Unfortunately, we often don't seem to do that anymore, too many other noises surround us and we get distracted. I hope this album can inspire people to perceive the environment around us differently. I myself can already observe changes in the behavior of birds that are caused by global warming. S.O.S, it is high time to stop, listen to nature and act."

The album will be released as CD, LP 180g, Digital and be even availabe in collectors boxes (SKIP RECORDS).